ORIGINS OF




-TAKUMI RAMEN-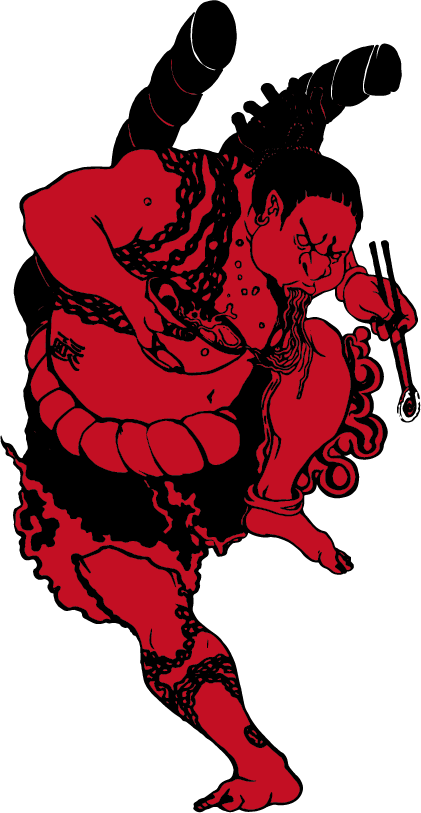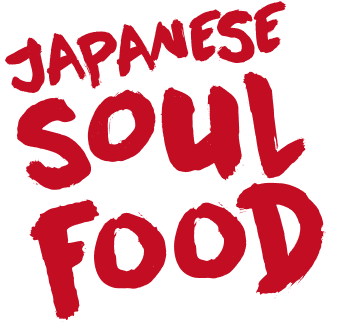 OUR PHILOSOPHY
Konnichiwa, dear guests. We invite you to join us on a culinary adventure through Japanese cuisine. In our restaurants, we serve traditional dishes that our kitchen teams freshly prepare for you with tons of passion. For an authentic taste experience, we source only original products, such as our spices or the noodles for our national dish ramen, directly from Japan.
The philosophy of our restaurants is to make every single guest happy with our food and to have everyone leave with a smile on their face. With this goal in mind, every day we refine our work to make our food even better. Of course, we also want to be remembered for our friendly service and the pleasant atmosphere in all of our restaurants. Each of our restaurants is therefore designed with great attention to detail in order to create an atmosphere in which you feel completely comfortable and welcome.
Our wish: a store filled with satisfied customers that feel like dining in a different country, with lots of laughter and delicious food. We are happy to see you at one of our restaurants.

Pork (Tonkotsu)
An authentic broth that is often used in our kitchen, also known as Tonkotsu ramen broth. This ramen broth is made with pork bones and is prepared by boiling the pork bones in water for a significant amount of time. Pork broth is known by its high collagen and fat, this together turns the liquid milky and firm. When its emulsified enough it makes the soup taste smoother, and it brings out another flavor to the soup. This traditional preparation method has been in Takumi for years. The authentic taste experience is an opportunity for us to keep improving our traditional broth methods to give our guests the best ramen and broth tasting.
Chicken
If you are looking for a lighter or less strong authentic taste, a chicken ramen broth would be the perfect choice. The chicken broth is made with meat and bones that has been simmered on the stove for a short amount of time. The chicken broth compared to pork has less protein, which is called collagen or the source of gelatin. After simmering the chicken broth, you'll end up with a more rich and luscious flavor. This style of broth is traditionally the lightest but it's the most common broth that people usually order.
Vegan
Yes, let's go vegan! Since 2021, we have launched our new menu with multiple vegetarian and vegan options for more Takumi Ramen Lovers to enjoy. Even our ramen noodles are made from wheat flour and oil, with a few extra ingredients for flavor. These ingredients are salt or additional fillers such as potato starch. Everything is 100% vegetarian and vegan, including the broth and topping.
Yakisoba
We want to share one of Japan's local and delicious dishes. Besides our known ramen, we want to introduce yakisoba. Yakisoba is a stir-fried dish with wheat flour noodles, it's more like ramen noodles. Our kitchen prepares it with daily fresh vegetables and with different kind of meat. We even serve it veggie! There are only a few locations who serve yakisoba, so keep your eyes open for the locations with this dish.