ORIGINS OF


-TAKUMI RAMEN-
ラーメン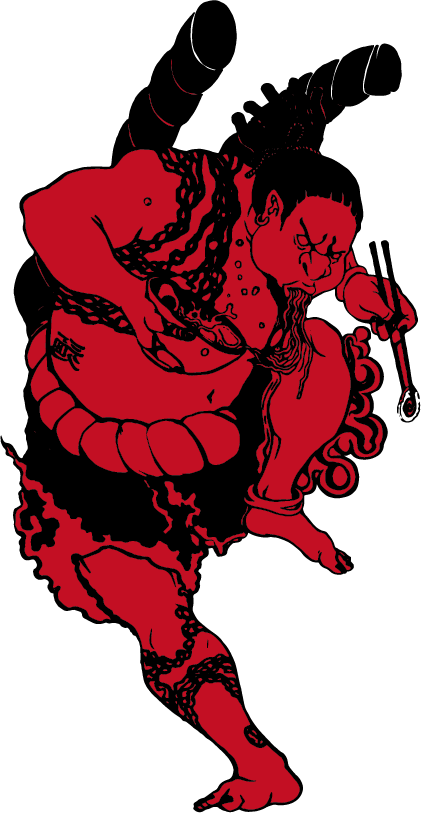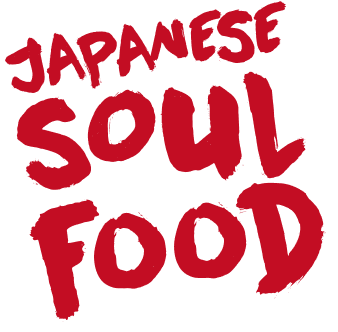 ABOUT


TAKUMI BARCELONA


CARRER D'ARAGÓ

We introduce you TAKUMI TONKATSU & RAMEN.

We belong to the Takumi Group family and we are the second location in Europe for the Takumi Gonta restaurant, located in Germany. We have chosen the city of Barcelona to settle in and show you the Japanese dishes that we have been working on for so long.

Our specialty is based on the preparation of the traditional Japanese pork schnitzel: the Tonkatsu. Serving fresh, high-quality ingredients is very important to our group. In preparation, the pork is coated in Panko (Japanese breadcrumbs) and fried in vegetable fat until crisp. It can also be seasoned in various available sauces such as our original Tonkatsu sauce, Remoulade, Miso or Ponzu sauce.

At Takumi Tonkatsu & Ramen it is also possible to enjoy the most classic Takumi Ramen, Teishoku-style dishes, curries with rice and different Japanese starters such as the popular Takoyaki, Edamame and the tasty Gyoza. Chicken, tofu, shrimp and schnitzel salads are also part of the dishes that you will be able to enjoy in our restaurant.

In addition to our hot dishes, we also serve authentic Japanese desserts, such as Matcha and Choco Plate or black sesame and red bean ice cream. Likewise, we recommend accompanying your favorite dishes with our Japanese tea, Japanese Kirin beer or tasty drinks such as Calpis Soda and Ramune.

Come and enjoy our Tonkatsu-style specialties at our place,

We will wait for you!
OUR MENUS
INSTAGRAM

TAKUMI GLOBAL
No ramen, no life! This motto started years ago and will not stop pursuing the best ramen enjoyment. A simple ramen shop in Düsseldorf, spread out to the rest of Germany. Which has led to much more shops all over Europe, such as the Netherlands, Belgium, Spain, Italy, Czech Republic and Austria! Our goal is to spread our love for ramen with new ramen lovers all over the world. Who knows where the next location will be?
VISIT TAKUMI GLOBAL