ORIGINS OF


-UMAIMON RAMEN-
ラーメン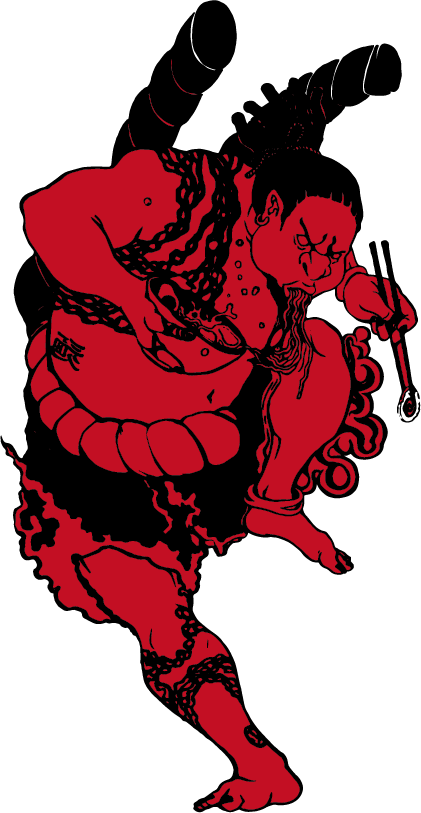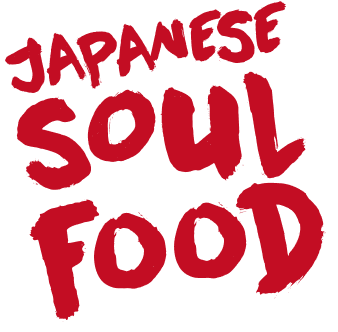 -ABOUT UMAIMON-
Irasshaimase! Yes, you've probably heard this one a lot. It means welcome in Japanese and we use this term to welcome all of our Ramen Lovers! Our 'No ramen, no life' motto has started a long time ago in 2007 with Mr. Saeki and Mr. Okada who wanted to bring out new tasty flavors into Europe.
Ramen is the ultimate soul-food in the Japanese kitchen – and we are excited serving it to you in one of our Umaimon shops all over Europe! The basis of our noodle soups are original recipes and authentic spices, which we import especially from Japan. Only the right noodles give our ramen the authentic taste, which is why they come all the way from Japan's northernmost Hokkaido region, where they are produced and fermented under strict conditions to give our soups their strong, distinctive flavor.
Every time you visit Umaimon, you will receive saving points with your own Umaimon key chain. When you have enough points, enjoy a gyoza or ramen on the house. Do not forget to claim your points and don't miss your rewards! See the loyalty page for more information.
Join and become a Umaimon Family
BECOME A MEMBER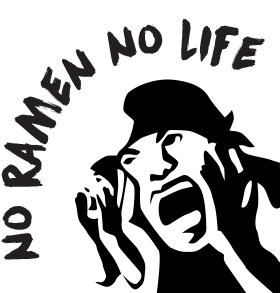 -TAKUMI GLOBAL-
No ramen, no life! Este lema comenzó hace años y no dejará de perseguir el gozo, el cariño y el amor que tenemos por el ramen. Una simple tienda de ramen en Düsseldorf, pudo extenderse más tarde por el resto de Alemania. ¡Lo que ha llevado a muchas más tiendas en toda Europa, como en los Países Bajos, Bélgica, España, Italia, República Checa y Austria! Nuestro objetivo es difundir nuestro amor por el ramen con nuevos Ramen Lovers por todo el mundo. ¿Quién sabe dónde estará la próxima ubicación?
VISIT TAKUMI GLOBAL